The Programme
Kickstart your career in the creative industries
Gain valuable experience and develop your skills
Apply to the unique programme that brings together classroom-led learning and practical work experience to give you the perfect experience to launch you into a creative career. The course will take place between the 11th September – 8th March, and include 8 weeks of training and a 16 week work placement.
What's involved?
There's 3 stages to this programme...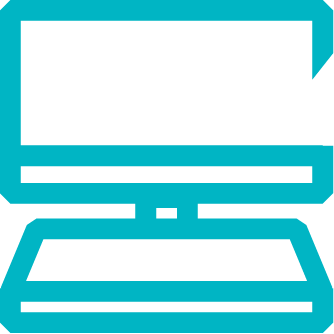 Classroom-led learning
You'll spend 8 weeks at the beginning of the programme receiving bespoke training, focusing on a range of courses from digital storytelling to idea generation.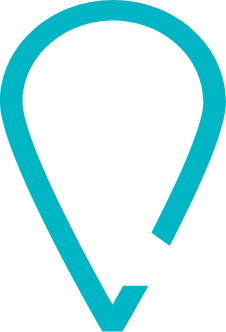 Placement
The following 16 weeks will be spent on a placement at 4Studio or one of Channel 4's creative partners. This is where you'll put your skills into practice and gain real-world experience.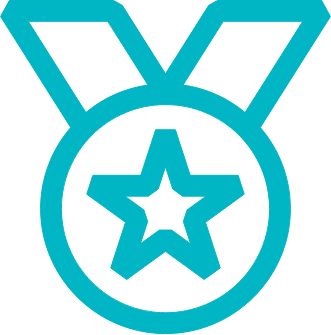 Increased employability
With the new skills you've developed and experience you've gained, you'll finish the programme equipped with the tools to start a successful career in the creative industry.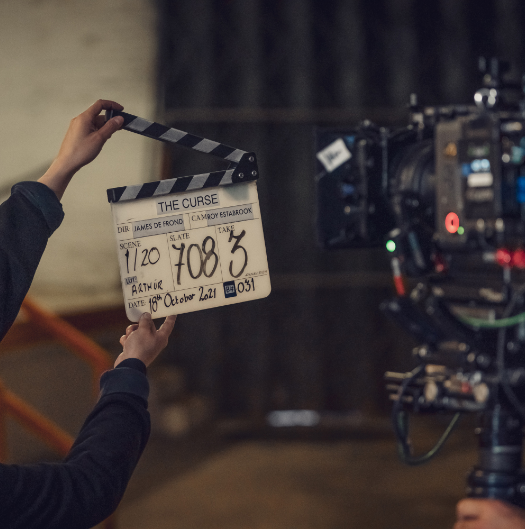 The Programme
What can you expect?
Your bespoke training will be with SharpFutures, a social enterprise that supports diverse talent into employment in the creative digital sector. With SharpFutures you'll expand on your current skillset and those skills will then be put into practice in your placement. You'll develop skills in areas including:
- Production techniques
- Digital Storytelling
- Ideas Generation
- Pitching
- Communication & Teamwork
The People
Who is the programme for?
The Content Creatives scheme is open to anyone aged over the age of 18 currently living in West Yorkshire or Manchester or able to commute. We are particularly keen to offer opportunities to people from lower socio-economic backgrounds. Applicants do not need to have any previous experience or a degree in media or digital. We just want to hear from people who have a passion for digital content and want to see how they can turn this into a career.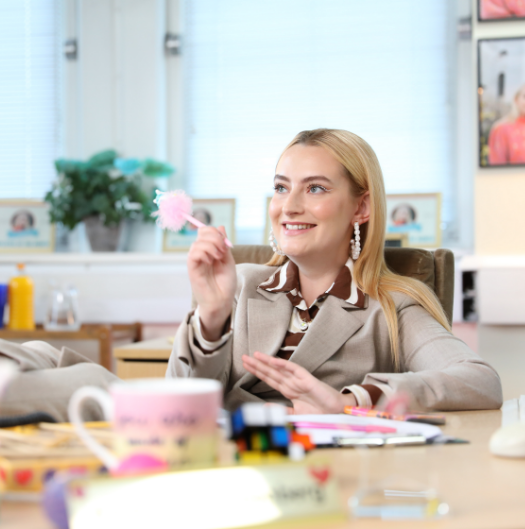 What's in it for you?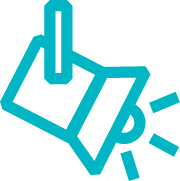 Get paid to develop your skills and increase your future career prospects
Have the chance to develop lifelong skills and gain hands-on experience within one of the most exciting industries.
This scheme is aimed at those currently underrepresented in the creative industries, and we are particularly keen to offer opportunities to people from lower socio-economic backgrounds.
The course is open those aged over 18 when the scheme begins (11 September 2023).
The course starts on the week of the 11th September 2023. The first eight weeks will be spent on a SharpFutures training programme, with the following sixteen weeks in a work placement. Should your application reach the final stage of the process, the discovery days will be between the end of June and the end of July. The programme is due to end on Friday, March 8th. You will have a two week break for the Christmas period.
The Content Creatives scheme will provide a sixteen week work placement at either 4Studio or at one of our creative partners. You will not be able to choose which work placement that you get, but as part of the recruitment process we will try our best to match trainees on the scheme with the organisations and roles which most align with their interests, offering them the best experience. Placements will be in either Manchester or West Yorkshire. Your placement will be in the closest city where you live.
Yes, you will receive Real Living Wage which is £10.90 per hour on a full time basis (35 hours per week).
The placements will be based at 4Studio or with a creative partner company based in West Yorkshire or Greater Manchester. The partner companies all make creative content for the purposes of advertising and/or entertainment. What these companies produce will vary, but all include creative opportunities in areas such as design, video production, social media, development and strategy.
The course will require you to attend some days of the training in person in either West Yorkshire or Manchester and you will have to be able to commute to your work placement possibly full-time, so only apply if you can easily access these cities from your home.
For the duration of the course you'll be supplied with a laptop, as well as any required software and content. Where possible, we will also try to support you if you require improvements to your WiFi. All technology must be returned at the end of the course.
The criteria to apply includes being over 18 and living within a commutable distance to your placement in West Yorkshire or Greater Manchester. The course is a paid full time placement taking place between 9am and 5pm, Monday to Friday from 11th September to 8th March so you would need to be available at those times. Therefore if you are working full time you would not be able to take part. This course is also not open for those in full time education during the time of the course and work placement.
You don't need any specific experience to take part in the course but knowledge of social media content, channels and streaming services (e.g. Youtube) and an interest in Channel 4 content would be desirable.
Your application must reach us by Sunday 16th July 2023.