Recruitment Process
Elevate your
career in 5 steps
Understand the journey from application to offer - take it one step at a time
The process to apply to Content Creatives is simple and easy, but we thought we would give you the low down on the various stages. Take a look at the process below to see what's involved...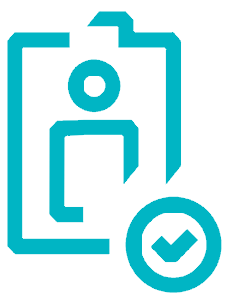 1.
Register Online
Fill in a quick application on our website, with just a few questions on your basic details. No long forms or essay questions, just an easy way to get started!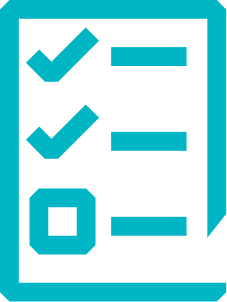 2.
Complete Application Q's
Answer a few questions to complete your application on our website. We'll then be able to see if you're eligible for the programme and understand more about you.
3.
Get Support
If eligible, our team will contact you to invite you to a video interview. They'll answer your questions around the rest of the process and help you with your interview.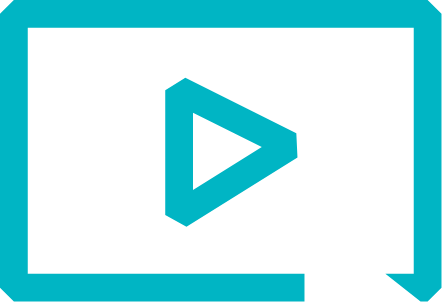 4.
Video Interview
Record yourself answering questions that will help us get an understanding of your strengths. Don't worry - you'll see the question before you need to answer and will have time to practice.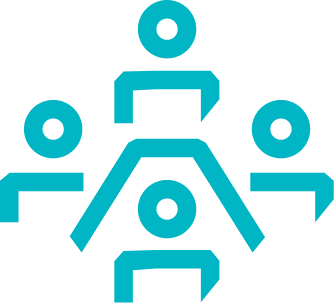 5.
Discovery Day
Come along to a discovery day with other like-minded candidates. You'll be able to get a better sense of what your role would look like and it gives us a chance to get to know you better.
What do you get throughout the process?

A supportive team to help you
From the moment you apply you'll receive advice and guidance from our recruitment team. If you have any questions, need some support, or just want to know more, we'll be on hand to help you along the way - so keep an eye out for our calls, emails or texts. You'll even receive a candidate pack filled with more information on the programme and tips for your video interview.